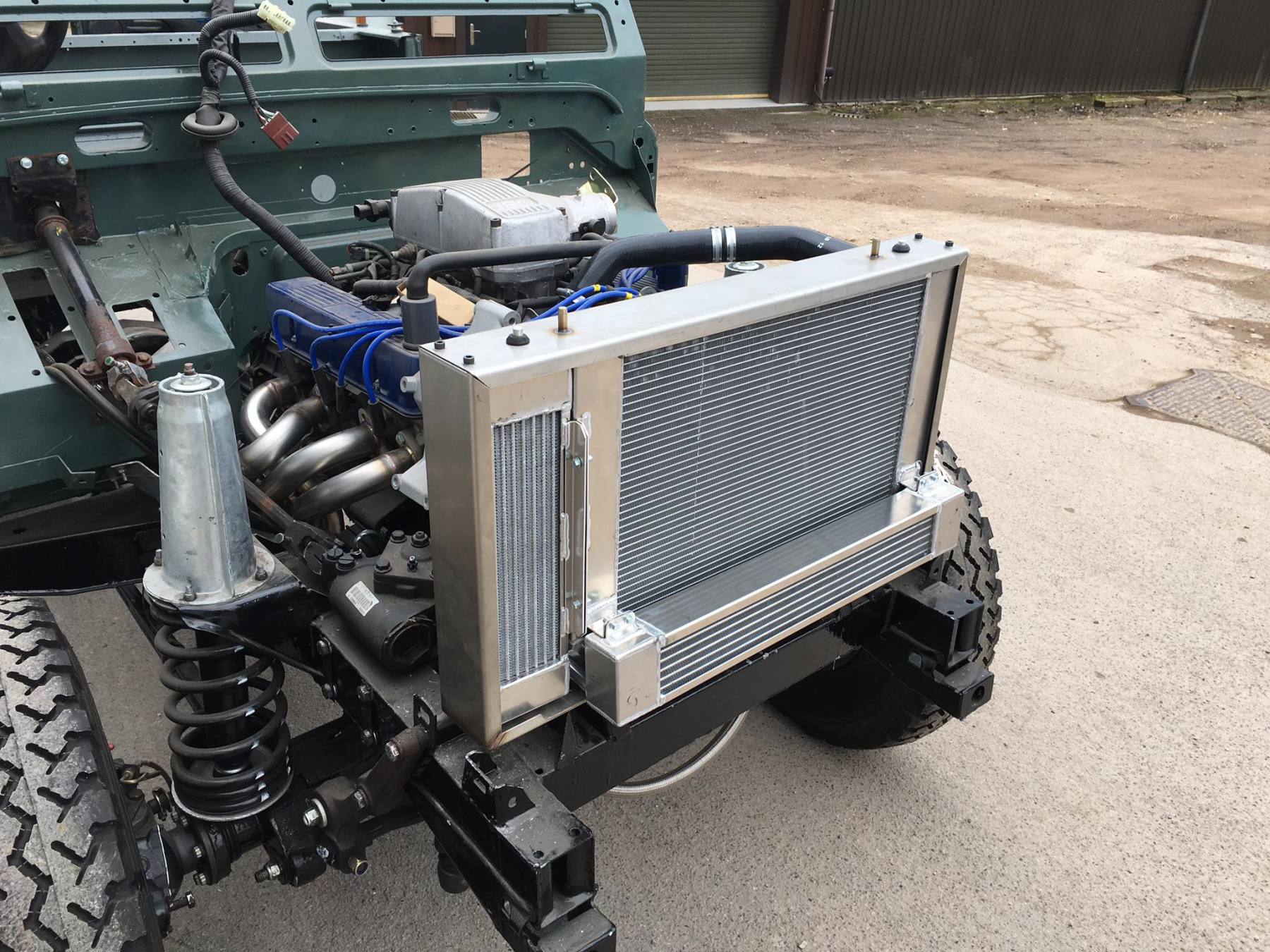 JEK Fabrications
JEK Fabrications is a motor sport fabrication company based in Chard, Somerset. We can offer all aspects of motor sport fabrication, from exhaust systems and manifolds, to radiators, inter-coolers and fuel systems. We can help with your project from the design stage through to the finished article, please give us a call today to see what we can do for you.
Exhaust fabrication
We have over 10 years experience manufacturing motor sport exhaust systems and we can now offer this to you.
With our own in house tube bending facilities we can ensure that your exhaust system will be fabricated to the highest standard, to help get the best performance from your vehicle.
All of our systems are fully purge TIG welded here at JEK fabrications, we manufacture all components including our own silencers, collectors and flanges. We can also fabricate exhaust systems in various materials depending on your application, the most common materials used are 304 stainless steels, 321 stainless steels and Inconel 625.
Aluminium fabrication
JEK Fabrications can also offer many aluminium fabrications for your car or motorcycle, such as water radiators, inter-coolers, and fuel tanks. All of which can be custom made to customer supplied drawings, or fabricated directly on your vehicle, always with close discussion with you the customer.